I will work with you on setting an effective study method designed to help you reach your goals, and we will meet regularly to focus your learning process. Instruction offered in Classical, Jazz, Blues, Gospel and more.
Besides piano students, I also work with singers and bass guitar students at all levels.
Learn how to:
Read music
Write chord charts
Apply music theory
Use scales and exercises
Develop good technique
Become a well rounded musician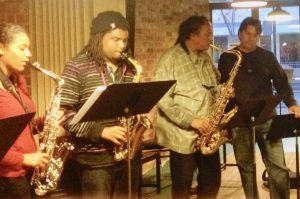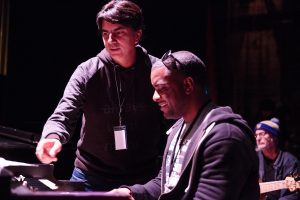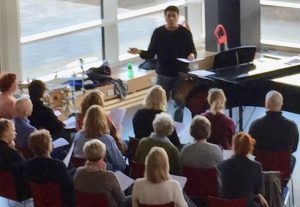 Contact me using the form below and let's schedule your first lesson.